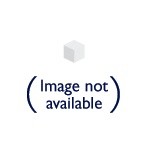 ASTROFLAME FINGER KEEPER COMMERCIAL ANTI FINGER TRAPPING GUARD FRONT
Finger Keeper is a finger guard (door hinge guard) used to prevent finger trapping accidents in doors.
Acts as a secondary smoke inhibitor and draught excluder.
Fits most door types.
Fits many types of external gate.
Long anticipated lifespan.
Durable and simple DIY fitting.
Wipe clean finish.
Full fitting kit included.
Easily removed and re-fitted to allow door maintenance.
There are no downloads for this product.
Customers Also Bought
---