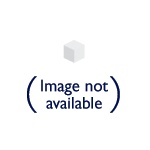 Glass products can only be delivered on our own vehicles within a 50 mile radius of Carlisle

Wired glass is a type of glass into which a wiremesh is embedded during production. Wired glasshas an impact resistance similar to that of normalglass, but in case of breakage, the mesh retains the pieces of glass. This product is traditionally accepted as a low-cost fire-resistant glass.
There are no downloads for this product.