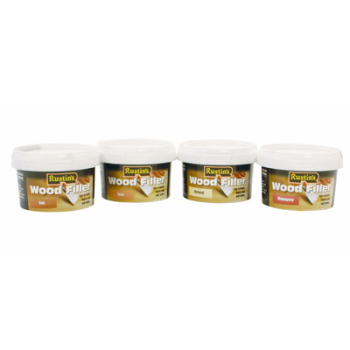 Rustins Wood filler

Size 600g

Rustins Wood filler is recommended for filling holes or cracks in wood as it will not shrink on drying
Rustins Wood Filler is a thick paste which can be thinned with water.
No detailed specifications are available for this product.
Click on any of the following links to download the file.