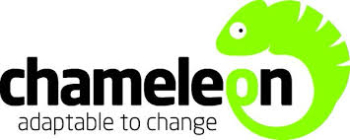 CHAMELEON Adaptable Inline Window Espag Handle (15mm - 55mm)
No stock items available.
Chameleon
"Adaptable hardware"
The Chameleon range,has been carefully hand-picked with the
retrofit replacement market in mind.
With hundreds of different UPVC doors and windows being fitted
to customer's homes, Chameleon adaptable hardware means you
only need to stock a handful of products which will help you save
time and money.
We have created a solution to take the headache out of sourcing
the right parts for the UPVC market.
Chameleon gives you everything you need, all in one place.
There are no downloads for this product.